Alright, I've got a few things to share with everyone. More to come later tonight, methinks.

[3] HP Bookmarks
[5] HP Headers
[12] GoF Icons
[1] SS Icon



- Teasers -









Icons
1.

2.

3.

4.



5.

6.

7.

8.



9.

10.

11.

12.



13.




Bookmarks
14.

15.

16.




Headers
17.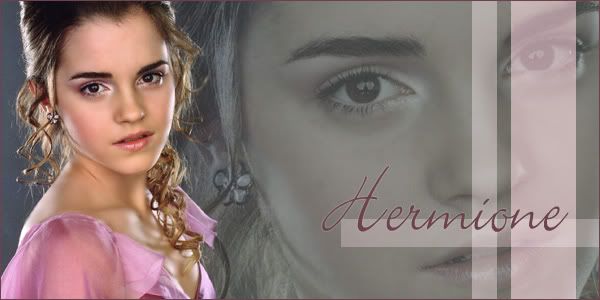 18.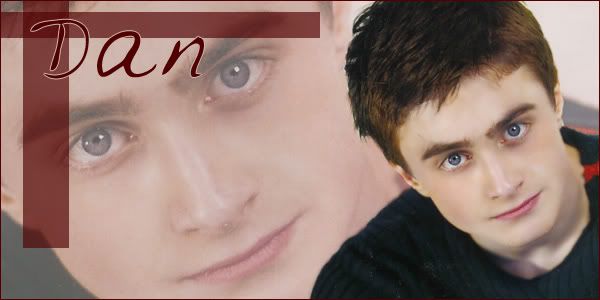 19.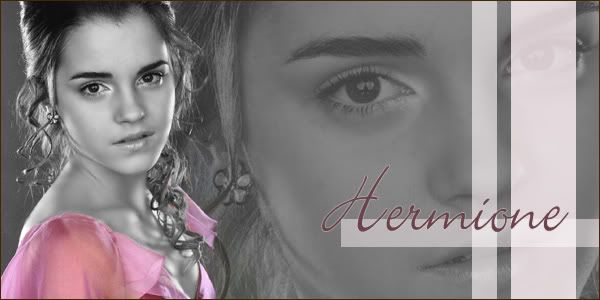 20.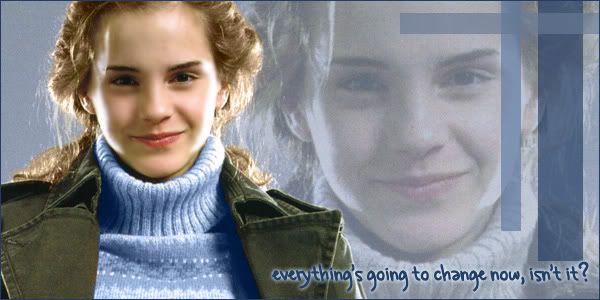 21.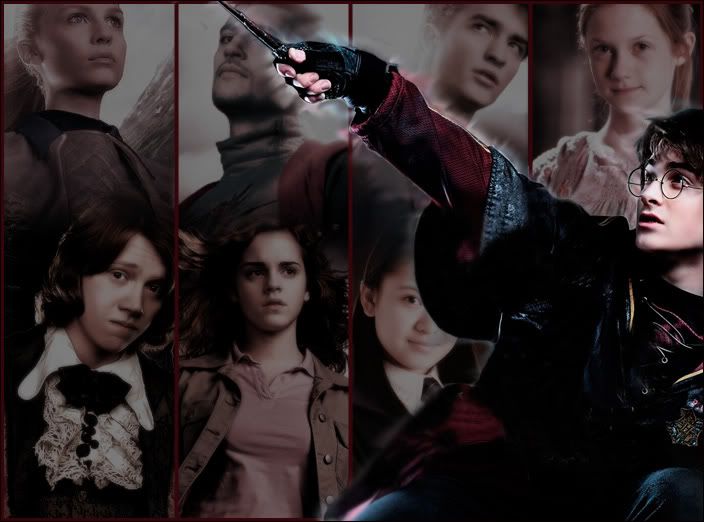 Notes
7. Brush by
colorfilter
12. Brush by
teh_indy
21. Won 2nd place at
gof_stillness


- No hotlinking!
- Comments/criticisms always welcomed
- Credit if taking
- Feel free to join the community to get updates



Shameless Self-Promotion
I think the icontest communities are alot of fun, but I was thinking that there's a kind of icontest community missing. Because last time I posted RPG icons that went over well and one of my favorite things to do is online HP roleplaying, I'm starting a new community next week:
hprpgicontest. This is a community where the name of the game is making not only attractive icons, but attractive icons you would want to use on an RPG. So please, join and if you have an RPing friends who like to make icons or are in need of icons, send them our way!